Steven Schoenberg is an American composer, songwriter, film composer, and pianist. His work includes musical theater, Emmy Award-winning films, classical compositions, children's music, and solo piano improvisational concerts and recordings.
Schoenberg began improvising on the piano at the age of two and studied classical piano at age seven. He received a Bachelor of Music degree in Music Composition from The Hartt School.
Musical Theater, Films and Collaborations
Schoenberg's musical It's 11:59, written with Songwriters Hall of Fame lyricist Edward Eliscu, premiered in 1980 at Lucille Lortel's The White Barn. Haunted — book by Marilyn Stasio, lyrics by Diane Seymour — had a reading produced by Goodspeed Opera House in 2001. Family Album: A Musical Reminiscence, a dramatic song cycle for eight performers, with poetry by Paul Mariani, premiered at The York Theatre Company in 2001. The Independent, with book and lyrics by Steven Scott Smith had a staged reading at CAP21 NYC in 2004.
Film scores include the documentaries People's Century/God Fights Back (1997-International Emmy-Award and Peabody Award); Farmingville, POV/PBS, (2004-Winner Sundance Special Jury Award); A Class Apart, American Experience/PBS (2009), Monica & David, HBO (2009-Winner Best Feature Documentary Tribeca Film Festival); and the feature film Graceland, Tribeca Film Festival/Netflix (2012).
His classical compositions have been performed throughout the U.S and Canada, and he has been the recipient of New Music USA Meet The Composer grants.
Schoenberg has composed songs for Sesame Street.  He composed music for the award-winning children's book and CD My Bodyworks, written by his wife, Jane. He was executive producers and composer for Kid Quest, a children's TV pilot that aired on PBS stations in 2007, winning New England Emmy Awards for Best Director and Outstanding Children's Program.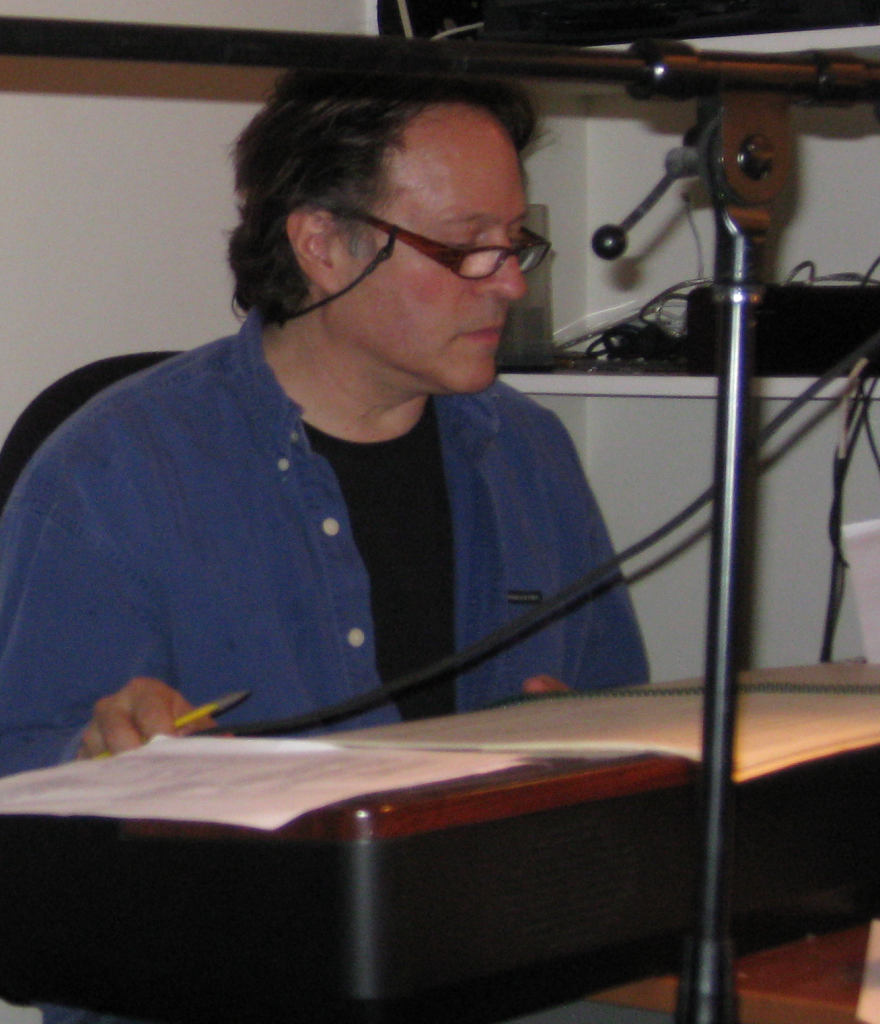 Performances and CDs
In concert, Schoenberg is best known for his piano improvisations. A 2010 review in Time Out New York described Schoenberg as "a pianist with a staunch commitment to pure improvisation, performing heartfelt solo pieces that range from the bluesy to the rhapsodic."
Schoenberg's first two recordings on Quabbin Records, Pianoworks (1982) and Three Days in May (1984), contained pure piano improvisations and sold more than 45,000 copies in the 1980s. Down Beat referred to Three Days In May as "an eloquent, lush, and flowing series of improvisations that are spliced together to form sequential states of mind within strict melodic and rhythmic frameworks." In 2010, Quabbin Records released Steven Schoenberg Live–An Improvisational Journey (2009), It was reviewed in Jazz Weekly, All About Jazz, and Stereophile, where the magazine's music editor wrote:
"He dodges. He weaves. He's playful. He's dissonant. He evokes a range of American piano music and pianists, from Fess to Fats. He plays stride. He plays blues. He never allows his ideas to trap him in corners that he can't think and/or play his way out of. Refined, graceful, charming—all describe what composer-pianist Steven Schoenberg evokes on this impressive live set."
Schoenberg's fourth album, Christmas Reimagined, (2014) is an improvisational celebration of classic holiday songs and carols. A review in All About Jazz calls the album, "a collection of refined miniatures played with grace and humor."
His latest album, What's Going On? (2017) includes interpretations of Paul Simon's "The Sound of Silence," Lennon and McCartney's "Come Together," Marvin Gaye's "What's Going On," and Bob Dylan's "Blowin' In the Wind." C. Michael Bailey writes in All About Jazz, "Pianist Steven Schoenberg, more than any other similar player, creates improvised interpretations of known music in such a way as to inform the listener while never falling into rote technical performance."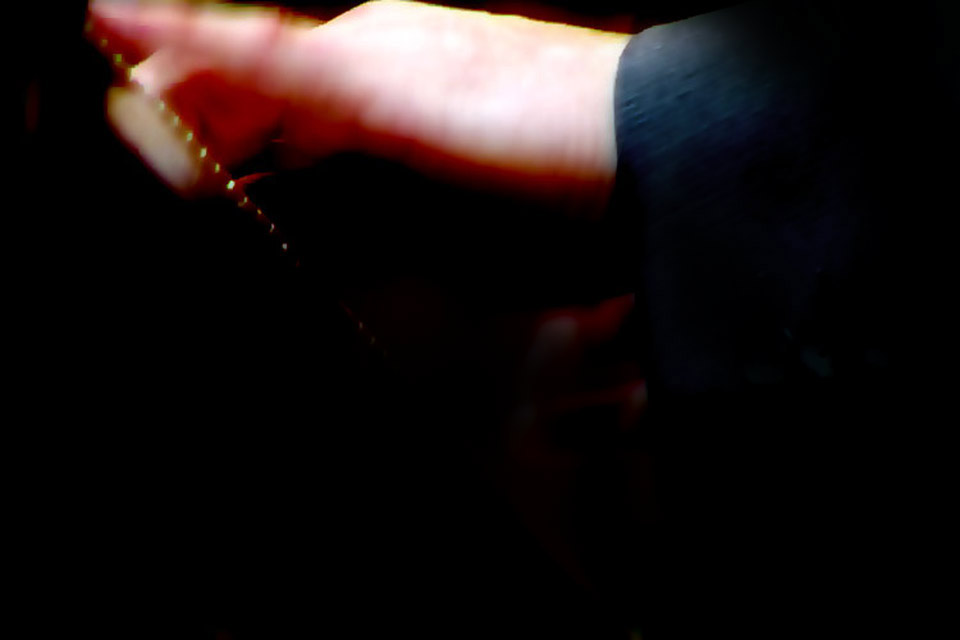 Currently, Schoenberg is working on Dear Edvard, a music-theatre piece about the life and loves of the artist Edvard Munch, with poet Richard Michelson and director Kevin Newbury, . 
Contact Steven Schoenberg